Writer's Blog
Here you will find product musings, news, recent happenings, tools, resources, product development , designing, marketing etc. Subscribe to my email newsletter to remain abreast. 
Product Management Process
Vision, Strategy, & Roadmapping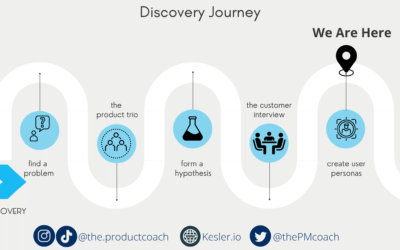 Many folks believe that a user persona has to be well designed with pretty graphics, a picture of that user, sliding scales for their traits and skills. I say rubbish. We can refine and make it pretty later, but for now, we need something we can use to provide value to these users and know which groups of users we want to target with our product/solution.
read more
Book A Free 30 minute Consultation