Writer's Blog
Here you will find product musings, news, recent happenings, tools, resources, product development , designing, marketing etc. Subscribe to my email newsletter to remain abreast. 
Product Management Process
Vision, Strategy, & Roadmapping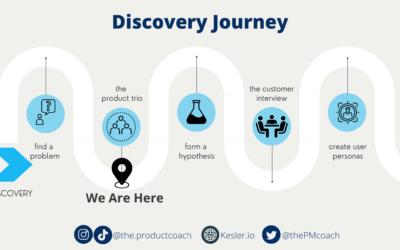 When we talk about the "Product Trio" what we're really talking about is risk, de-risking that is. In this article I'll share what a product trio is, why we need them and how we can start using them.
read more