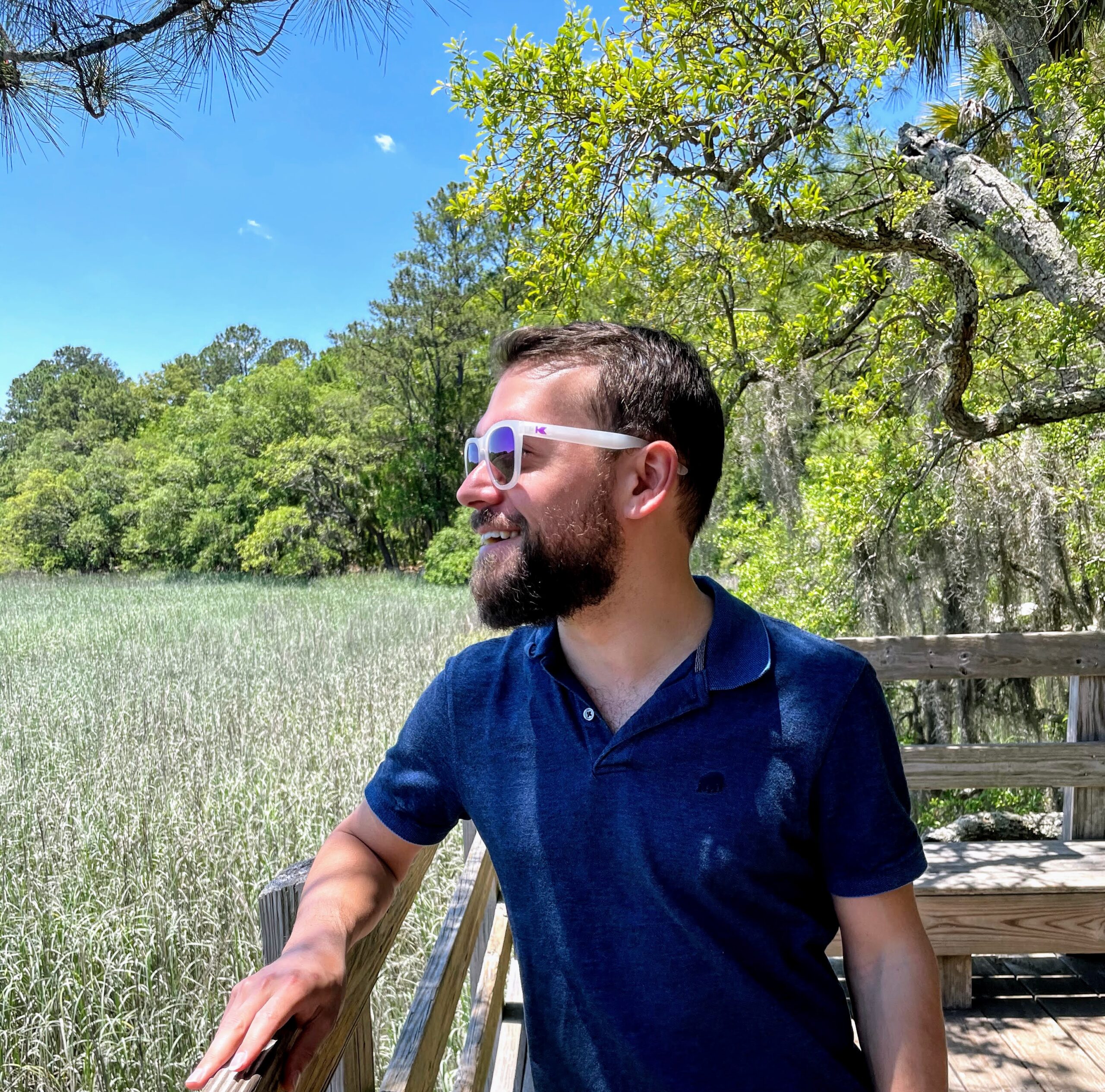 Hi! I'm Aaron
I've been a product manager for about 10 years. I have a true passion for solving problems. I absolutely love helping others break into this field. In my blog I share tips on breaking into product management, creating lasting connections and discovering customer problems. Check out my blog or sign up for my newsletter for even deeper dives into the topics.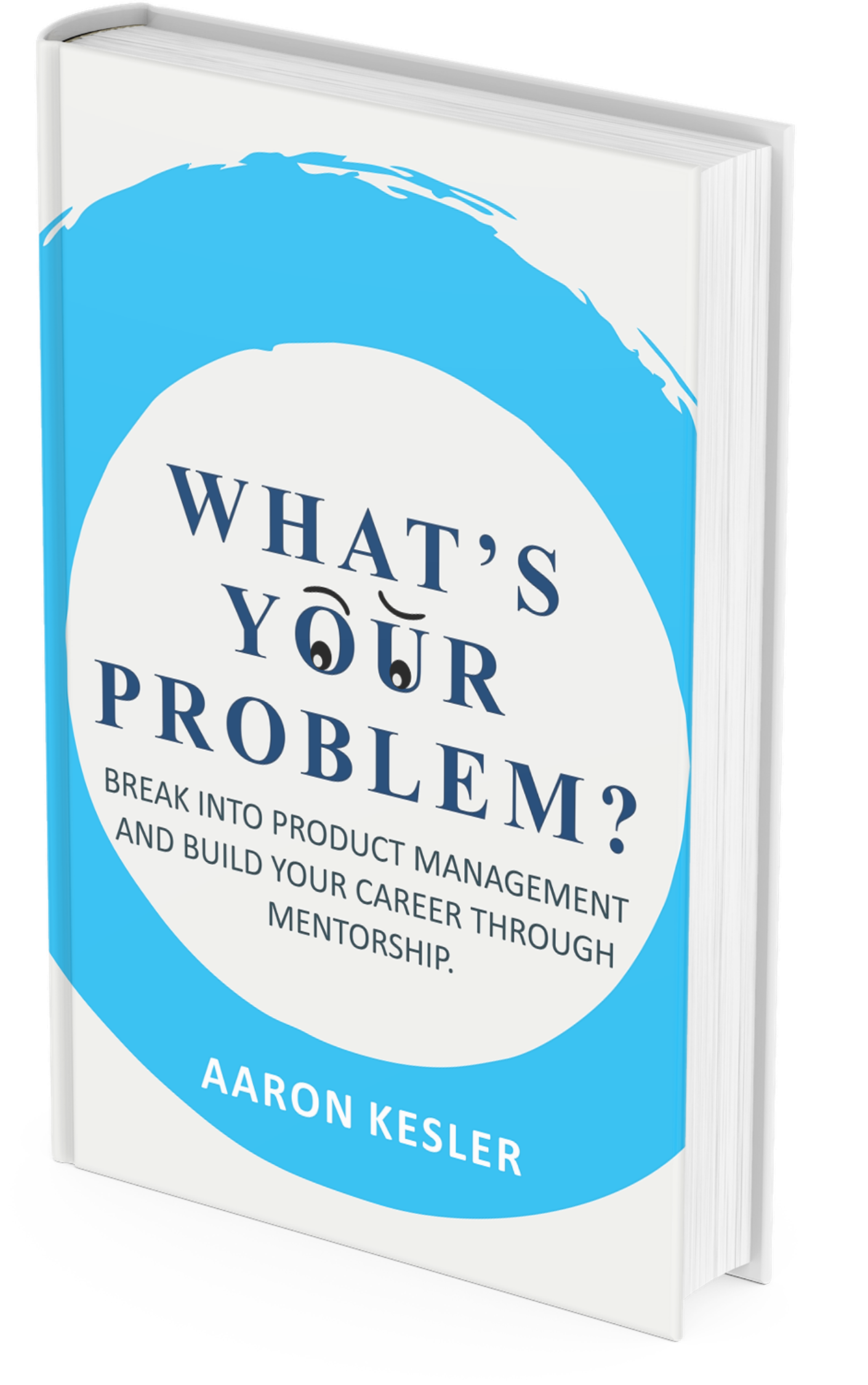 An Unconventional Method to Becoming a Product Manager by Understanding Your Customer Better Than Anyone Else
Pre-Order the E-Book Now & Get a Signed Paperback + Plus a Swag Kit On Release!
What MY Skillset IS
Currently I help businesses upskill their existing product team by creating a step by step product process I've created which employs product frameworks like design thinking, jobs to be done, and user journey mapping and pairs those with development best practices.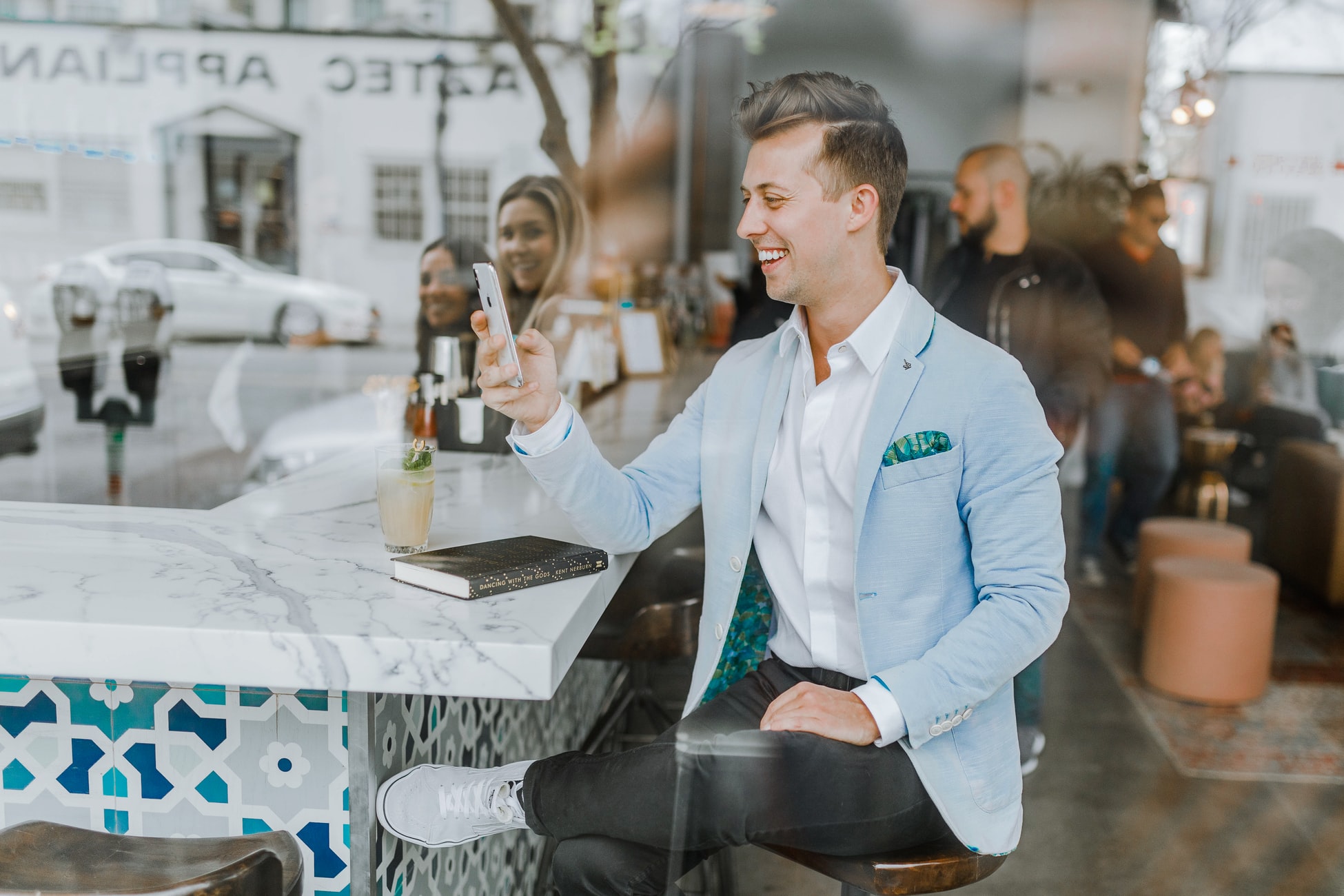 If you're a product manager looking to learn my best practices for breaking into the field and helping businesses do this I can coach you in
Continuous product discovery
Validation techniques
Vision/Strategy
Execution
Customer interviewing
Design thinking
Jobs to be done
User Journey Mapping
Value Stream Mapping
Cross functional team leadership
Stakeholder management
Finding mentorship at your company and beyond
Continuous product discovery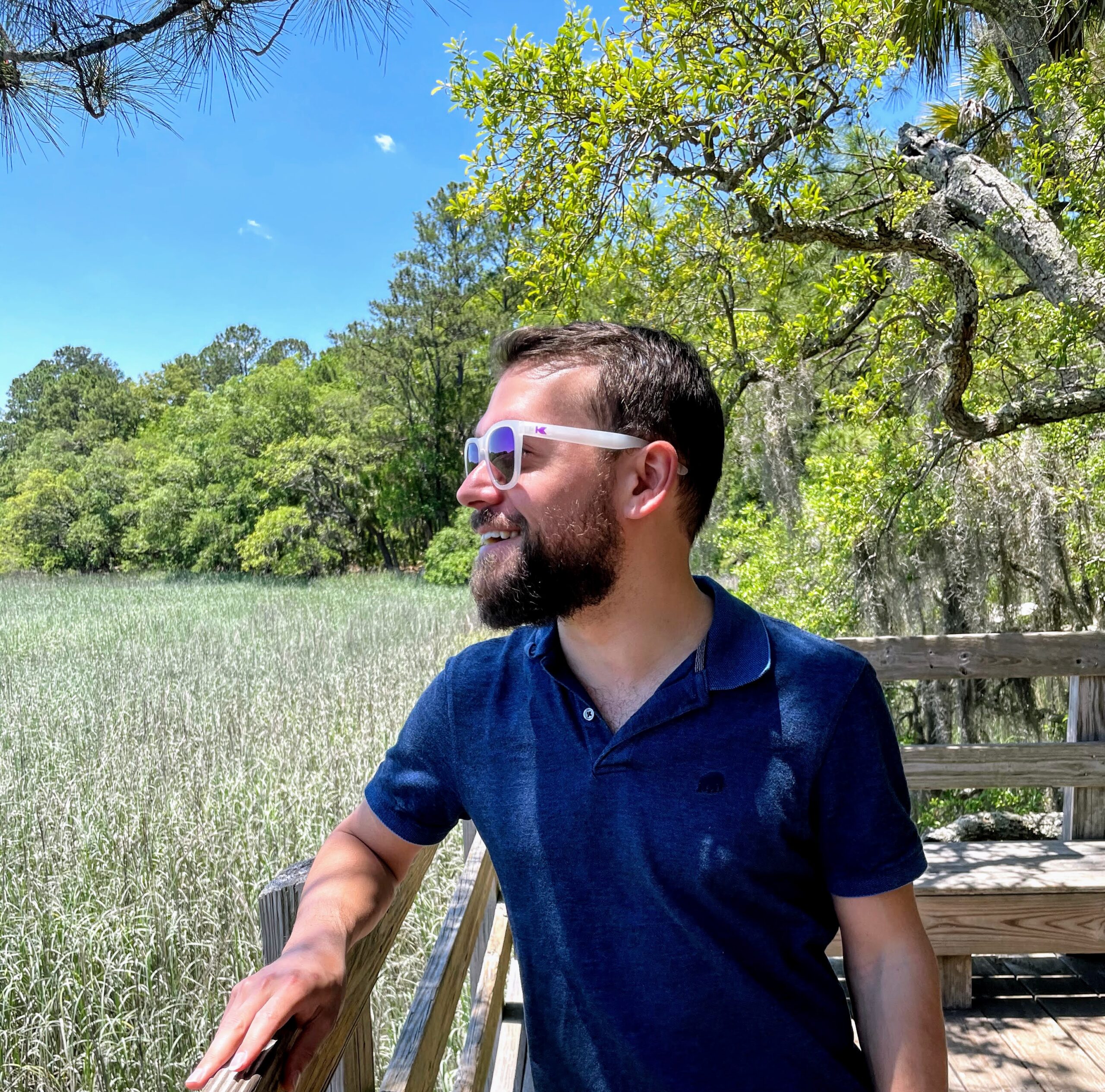 Aaron is an entrepreneur, certified product manager, and overall product enthusiast. Currently he's a Senior Product Manager at SnapLogic where he is working on new product development and developing repeatable product processes.
Aaron started his first company, STAK, in college which focused on application development for small businesses. One of his clients was also a quickly growing startup called Carvertise. After working with Aaron on a few projects, Carvertise acquired STAK, making Aaron and his business partner the third and fourth members of the Carvertise team. While at Carvertise, Aaron wore many hats from Product Management to Customer Success to Lead Developer and all the way to Sales. Under Aaron's technical leadership, Carvertise won Tech Startup of the Year 2015 for the state of Delaware.
After three years, Aaron moved down to Raleigh, NC on a whim. Working at Starbucks for a year, he met some absolutely amazing folks before he joined a slightly larger startup. He became the 30th member of TopQuadrant before going to Blue Cross NC in 2019 and then Snaplogic in 2022. In his free time, Aaron is working on a book to help new product managers break into the field by giving them a solid process to follow. For fun he enjoys playing golf with his dad every Friday, traveling to foreign countries, and practicing ukulele.
For the future product manager
I know how to get you into the world of product management. I know the problems you're facing because I experienced them first hand. I can help you:
Get into the product management field by following an easy step by step process I've created
Have a resume and LinkedIn profile that stands out and attracts recruiters and gets you noticed
Start doing product management right now, no matter what job title you currently have.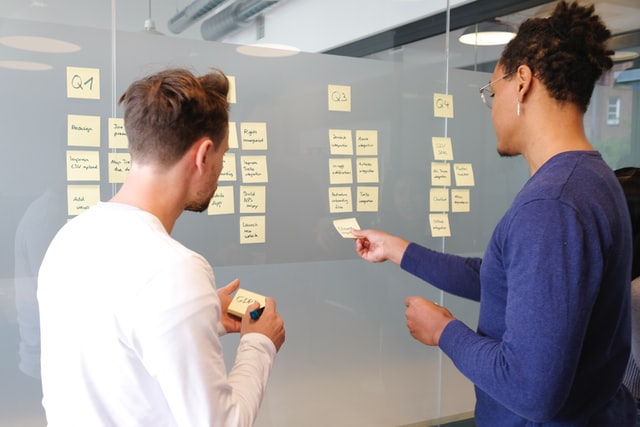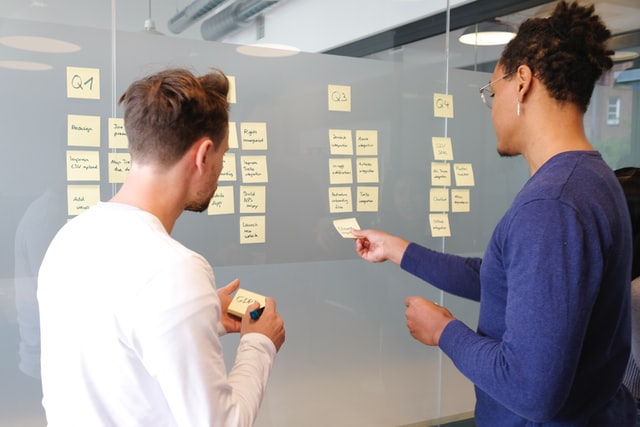 Creating a product management process for you or your business
Break into the product management field by focusing on the customer and obsessing over their problems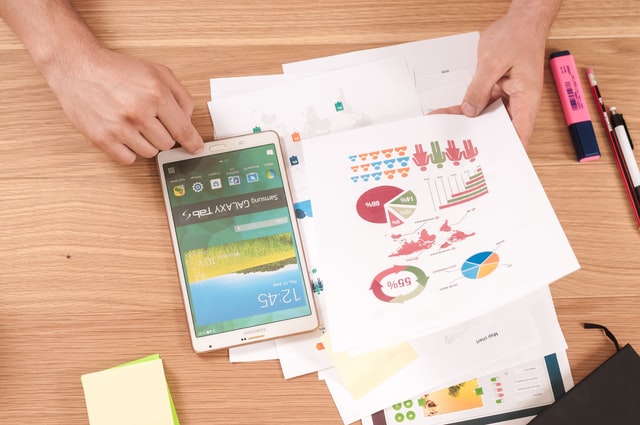 Learning the best practices before getting bogged down with tools